Erogene
In collaboration with the artist Emir Shiro, Döppel Studio imagine a series of five vases and collages for Elle Deco.
"Between sensuality and industry."
Inspired by the erogenous parts of the human body, the two universes combine and give way to pieces between sensuality and industry. These collectable images will in the future give the holder the possibility to access the purchase of physical objects and unique pieces.
1.
2.
3.
4.
5.
7.
8.
10.
11.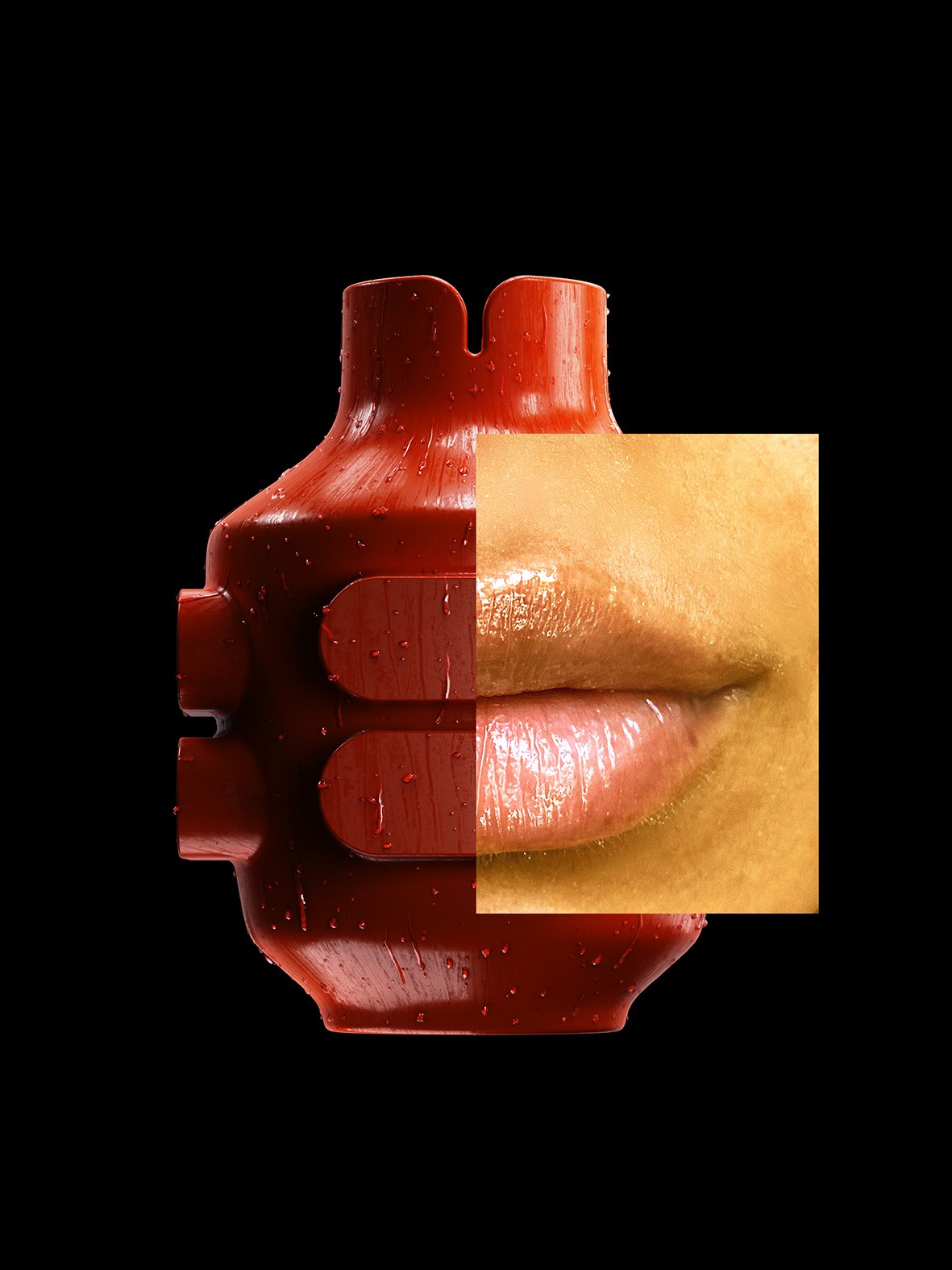 12.