Crystal Palace
Crystal Palace is a project combining 3D printing and the study of crystallization phenomena. This experimental approach allows Döppel Studio to question a subject inherent in design: serial production and the notion of a unique piece. How from a single 3D file, mold or model, produce clones each with notable differences, how to create something unique in the series?
"Thinking of processes allowing to create uniqueness in serial production."
Flexible wire structures are immersed for several hours in a mineral solution at high temperature, after cooling for a few minutes, a crystalline skin covers the object. The crystal here plays both the role of structure and surface, bringing rigidity and uniqueness to the final object.
1.
2.
3.
5.
6.
7.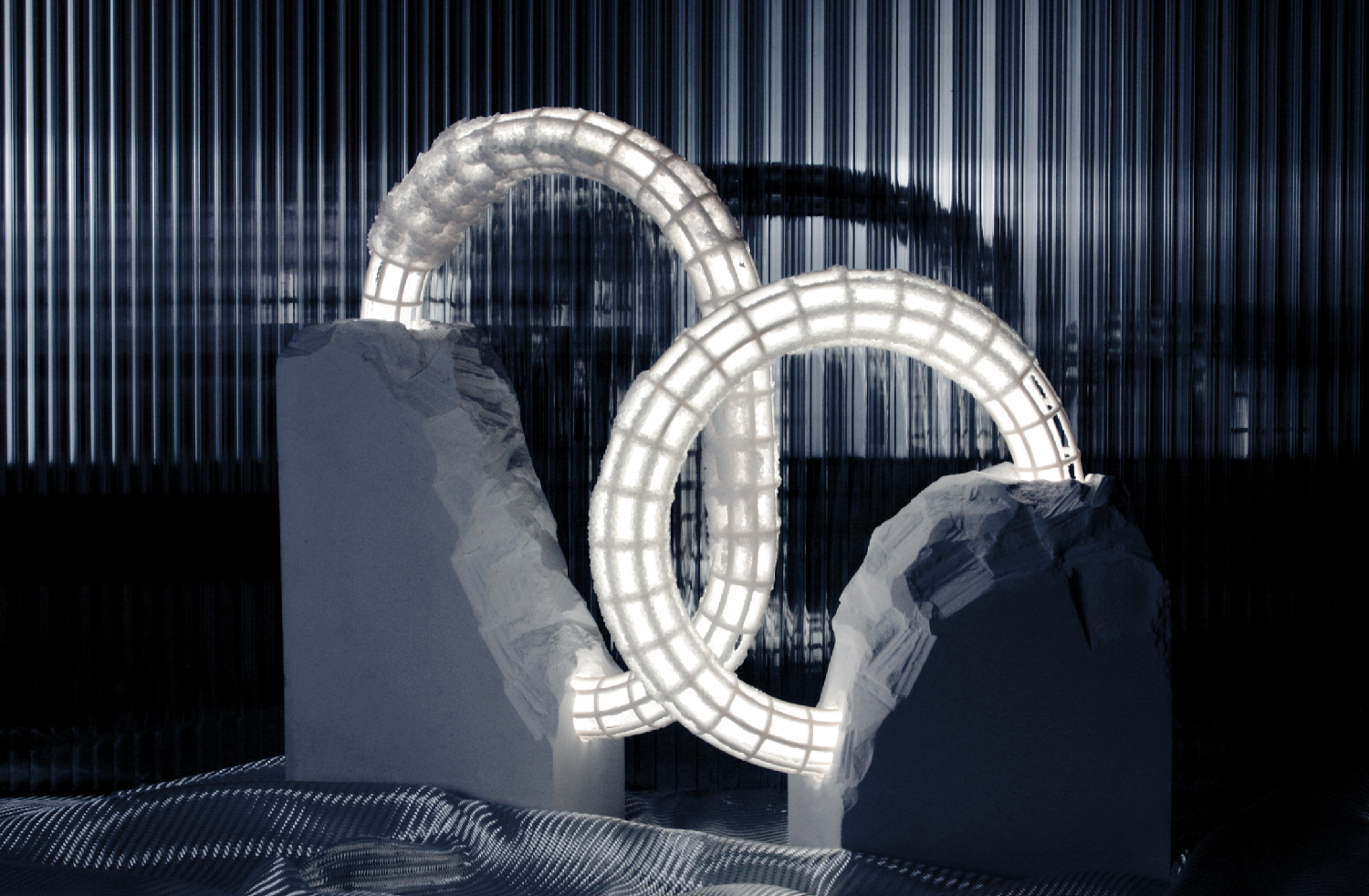 8.