Pli Public Workshop
the PPW candidates - designer, artist, architect - each proposed a project specific to the context of the workshop, unpublished and related to the theme of the fifth issue of the journal Pli: Obsession. These projects referring to the field of architecture and design take various forms: micro-architecture, object, installation, video, sound piece, performance.
"Sport as face to face with oneself"
Döppel Studio tackled humans' self-obsession with this Pli Public Workshop. Inspired by the omnipresence of selfies and the need to show off, the designers have hijacked a gym environment thus giving the possibility of being behind closed doors with oneself, between desire and repulsion. The reflective material distorts and leads to the confusion of a body in a space.
1.
2.
4.
5.
6.
8.
9.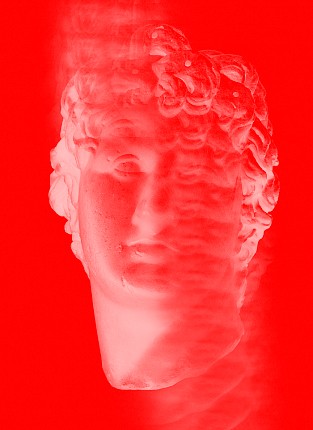 11.